A New Year for New Vision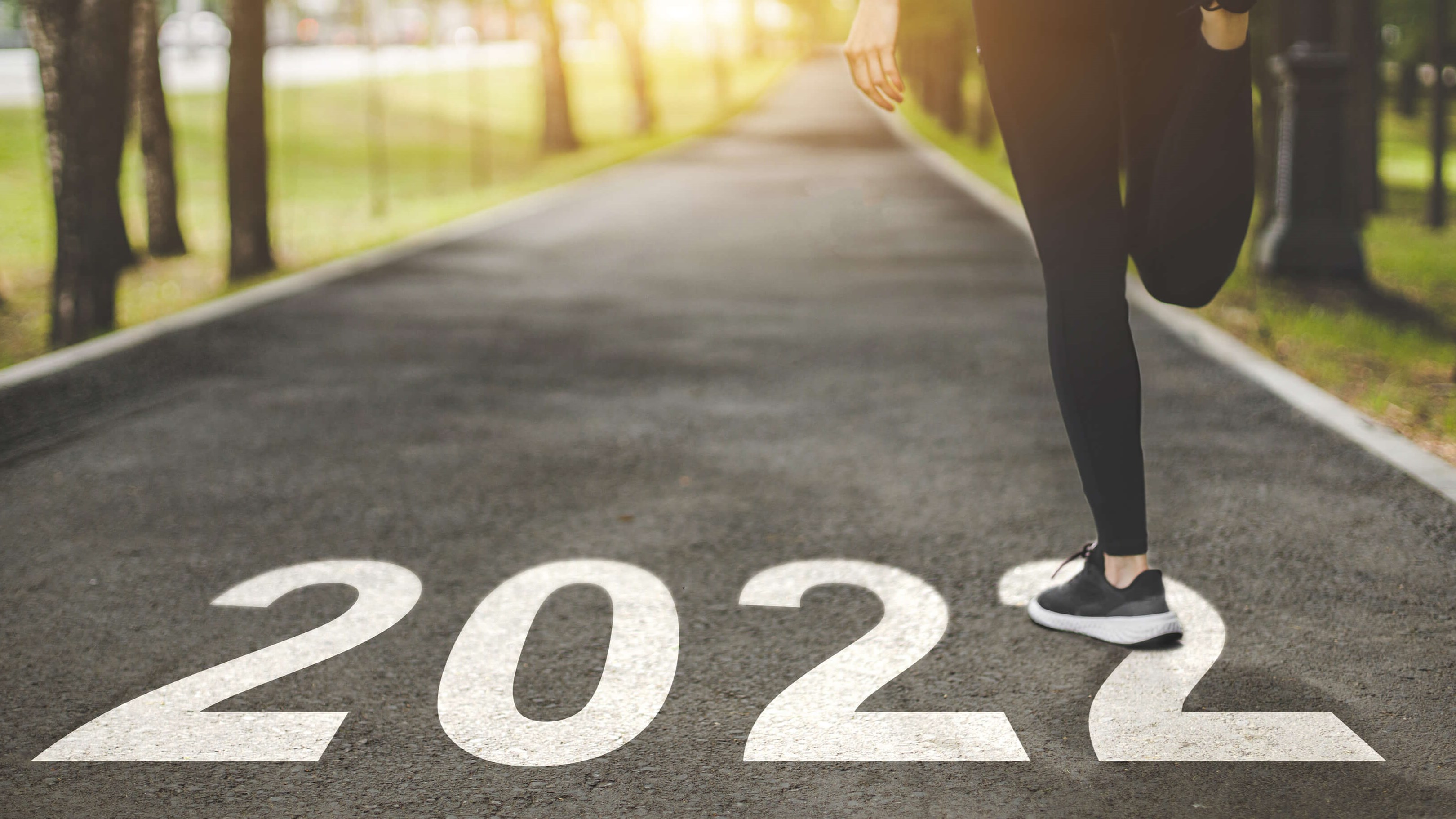 Happy New Year! 2022 has finally arrived, and that means many of us are setting new goals and resolutions. If you're looking to improve your eye health this year, check out this expert advice to guide your next steps. 
Setting Your Vision Goals
Our team of doctors is dedicated to helping you achieve your vision goals. Whether you're looking to ditch your glasses or are ready to treat long-term eye problems, Wang Vision Institute will help you get the results you deserve. No matter your stage in life, practicing daily eye care habits are essential to keeping your goals on track.
Taking Care of Your Eyes
Just like a daily skincare routine, taking care of your eyes should never be neglected. Protect your eyes from damage by wearing sunglasses outdoors, getting enough sleep, and removing eye makeup at night. Keeping a balanced diet and staying hydrated will ensure that you are getting the right nutrients and fluids to prevent your eyes from dryness. 
Improve Your Vision with Laser Vision Correction
Are you ready to treat your vision problem for the long term? Our team of skilled surgeons and technicians perform hundreds of laser vision correction services each year. We perform LASIK, SMILE, PRK, and Forever Young™ Lens surgery in addition to implantable contact lens surgery.  
Learn if you are a good candidate for a laser vision correction surgery by attending our FREE Vision Webinar every Tuesday at 7:00 p.m. CST.
Dr. Ming Wang, Harvard & MIT (MD, magna cum laude); PhD (laser physics) has performed over 55,000 procedures, including on over 4,000 doctors. Schedule an appointment with Wang Vision Institute today.