5 Nashville Sights to See This Spring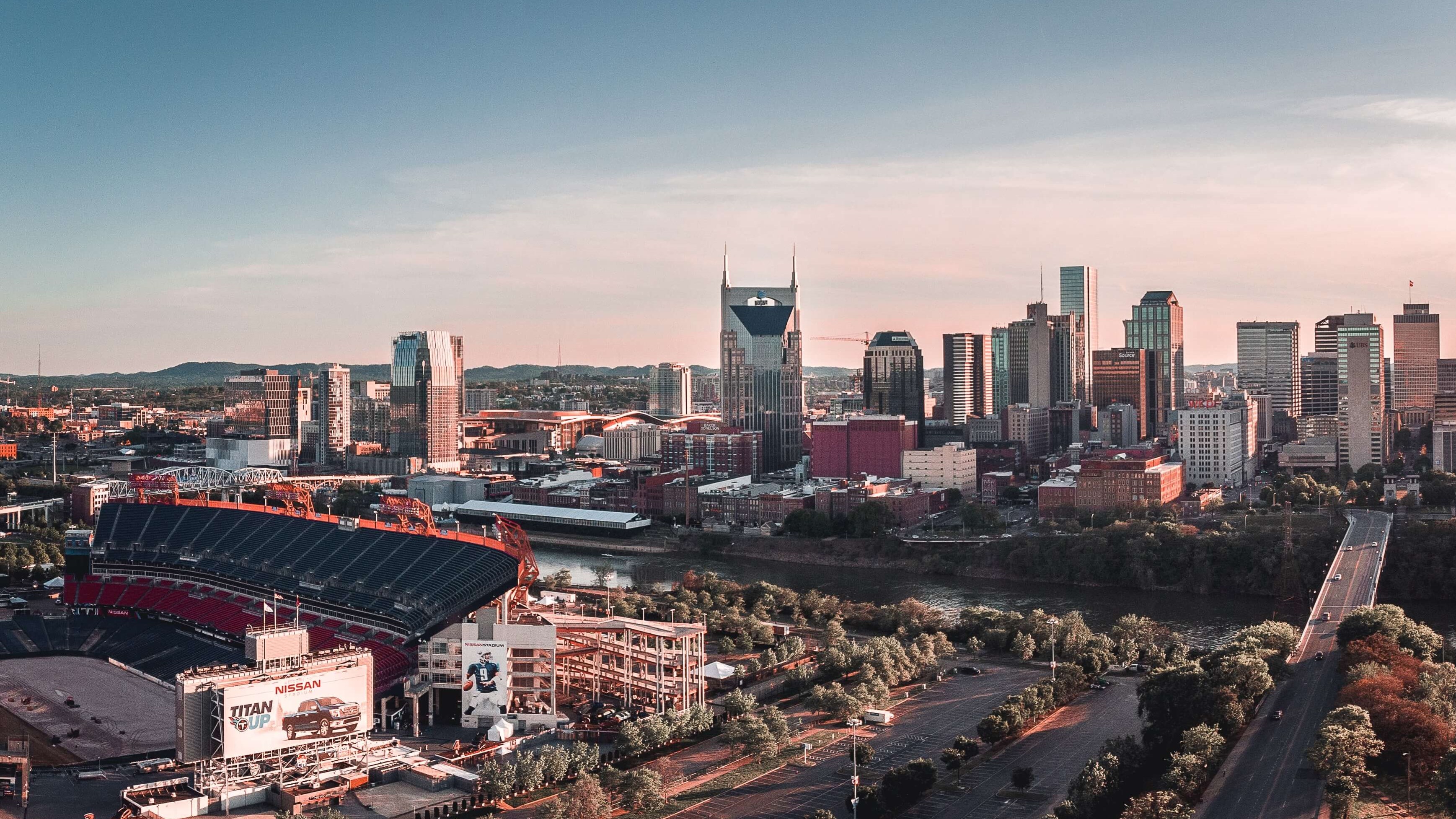 As the weather warms up, be sure to check out these outdoor activities and venues around Nashville. 
This 132-acre park features a one-mile walking trail, Lake Watauga, the Centennial Art Center, historical monuments, an arts activity center, dog park, and other outdoor activities. Centennial Park is also home to the iconic Parthenon, which is a full-scale replica of the Athenian original. This is the perfect place to go for a walk and enjoy the nice spring weather!