5 Nashville Sights to See this Holiday Season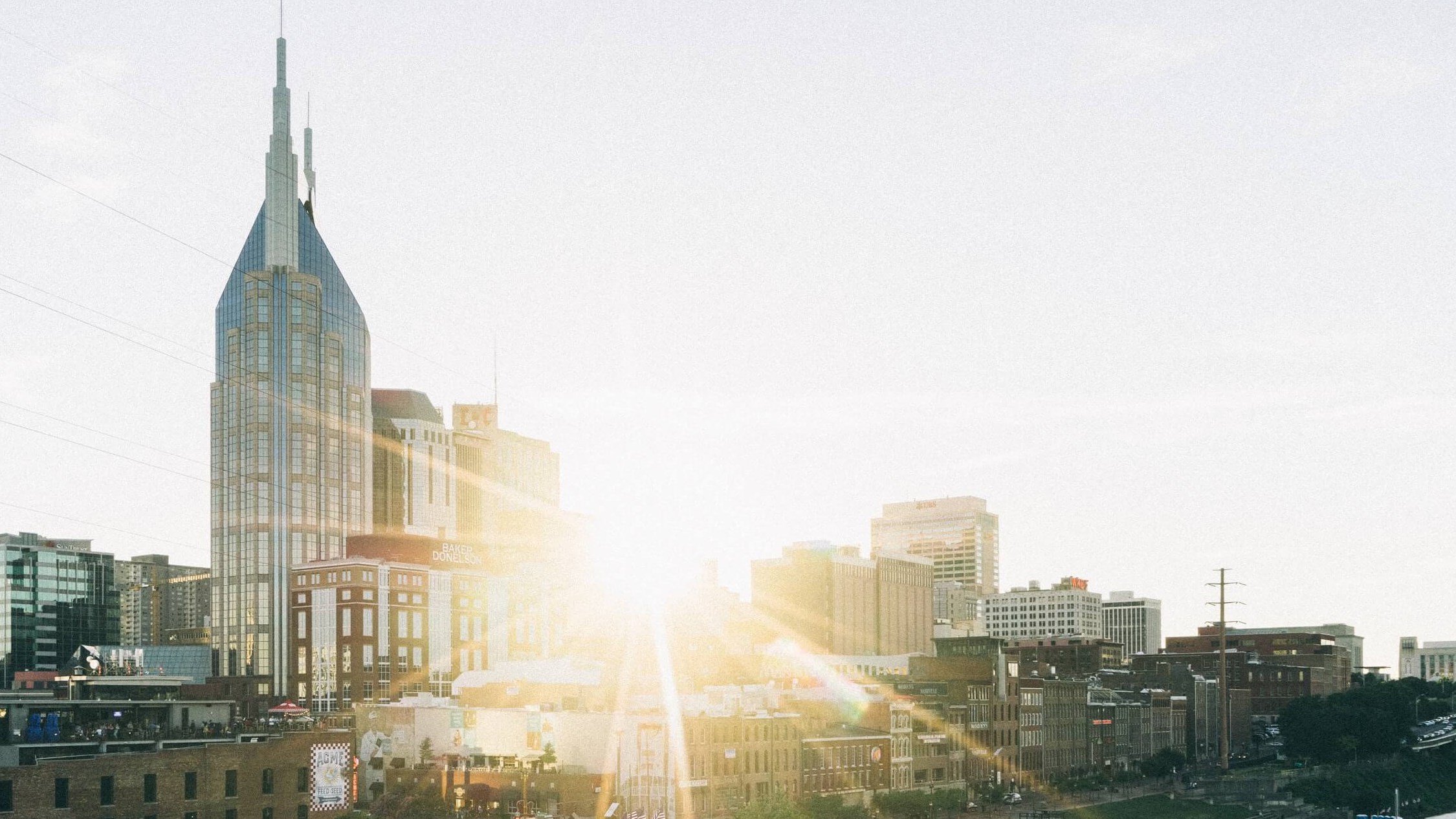 As the temperature in Nashville begins to cool down, holiday activities become a weekend staple. Nashville offers a wide variety of unique winter-time experiences that are a must-see for everyone. From spending time outdoors to escaping the cool night air, this list will provide you with unforgettable holiday fun! Here are our top five sights to see in Nashville this season.
Visit Cheekwood Estate & Gardens 
The perfect winter evening consists of visiting the charming Cheekwood Estate & Gardens. Spend a night exploring Cheekwood's Holiday LIGHTS which includes one million colorful lights decorating the grounds! Taking a stroll in the crisp air through Cheekwood's stunning gardens is certain to put anyone in the holiday spirit! 
Tour the Ryman 
Good news for all country music lovers and history buffs, the Ryman Auditorium is open for self-guided tours! The Ryman Auditorium has been a Nashville staple since its construction in 1892. The Ryman, also known as the "Mother Church of Country Music," has been the home for the iconic Grand Ole Opry and continues to see legendary artists set foot on its stage. The self-guided tour includes a look at the brand-new Soul of Nashville immersive theater experience. All COVID-19 precautions are being taken to ensure a safe and enjoyable experience for all guests.   
Take a Hike 
Winter in Nashville is one of the best times of year to go hiking! As the temperatures drop, you may catch yourself looking for that perfect outdoor adventure. Look no further than Radnor Lake. This Tennessee State Park is 1,368-acres of hiking trails, wildlife sightings, and scenic lake views. There is no better place to immerse yourself in nature and see the changing of the season. 
Spend a Night at the Frist Art Museum 
When that late-night chill sets in, there is no better place to find solace than the Frist Art Museum in downtown Nashville. Current artist exhibitions include German Renaissance artist Albrecht Dürer, Terry Adkins, Rina Banerjee and more. There will be a fantastic display of sculptures, paintings, and multimedia presentations to engage with. In addition, the Martin ArtQuest (MAQ) Gallery within the museum opened this November for children (and adults!) to interact with art experiences that foster connection, creativity, and critical thinking. All COVID-19 precautions will be taken to ensure the safety of the guests. 
Explore the Nashville Zoo 
Calling all animal lovers! The Nashville Zoo is open for business. Spend a day exploring the Nashville Zoo at Grassmere. The zoo offers a wide variety of creatures including amphibians, birds, reptiles, mammals, and more! A winter morning spent at the Nashville Zoo is certain to be a great experience for all animal lovers. While visiting, check out the new "Expedition Peru: Trek of the Andean Bear" exhibit that was unveiled earlier this year! The Nashville Zoo is taking all necessary COVID-19 precautions to ensure their guests' safety. 
Wang Vision Institute is proud to call Nashville home for the past 18 years. Don't let problems with your vision stop you from experiencing all that our city has to offer. We strive to serve our patients by providing the best solutions possible for all unique vision needs. Maintaining your eye health will always be our main priority. Keep Nashville in sight, and schedule a consultation today!