20 Years of Wang Vision Institute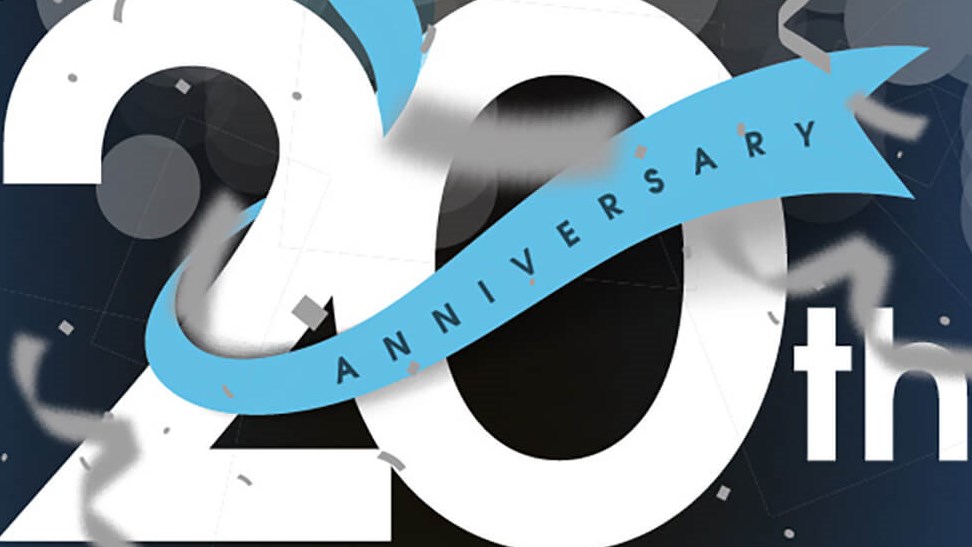 Happy Anniversary to us! Wang Vision Institute first opened its doors on April 2, 2002 and is pleased to be at the forefront of innovative laser vision correction procedures. Dr. Ming Wang, a Harvard & MIT graduate who holds a doctorate degree in laser physics, is committed to making a difference in the lives of individuals to improve their quality of vision. Together our team is excited to celebrate 20 years of helping patients achieve their vision goals. 
Did You Know?
Dr. Wang was one of the first eye surgeons in the United States to perform bladeless, all-laser LASIK and SMILE surgery. With advanced technology, Wang Vision Institute has performed over 55,000 vision procedures (including on over 4,000 doctors). 
Helping patients from over 40 states in the U.S. and 55 countries worldwide, we are dedicated to keeping up with developing groundbreaking vision techniques. As such, we've had the privilege of providing treatment to diverse celebrity clientele, including Dolly Parton, Kenny Chesney, Charlie Daniels, several of the Chrisley family members, and many more.
While most ophthalmology centers continue to carry out traditional LASIK procedures, our office implements the latest tools and techniques to further maximize your laser vision correction surgery. Some of the procedures we perform include:
Our team understands that sharp eyesight may have a tremendous impact on everyday life and that experiencing clear vision can enhance everything from task performance to favorite pastimes. 
If you're still searching for the perfect eye surgeon to perform your vision procedure, call our office today to schedule an appointment or attend our FREE Vision Seminar every Tuesday at 7:00 p.m. CST.