10 Daily Struggles of Wearing Contacts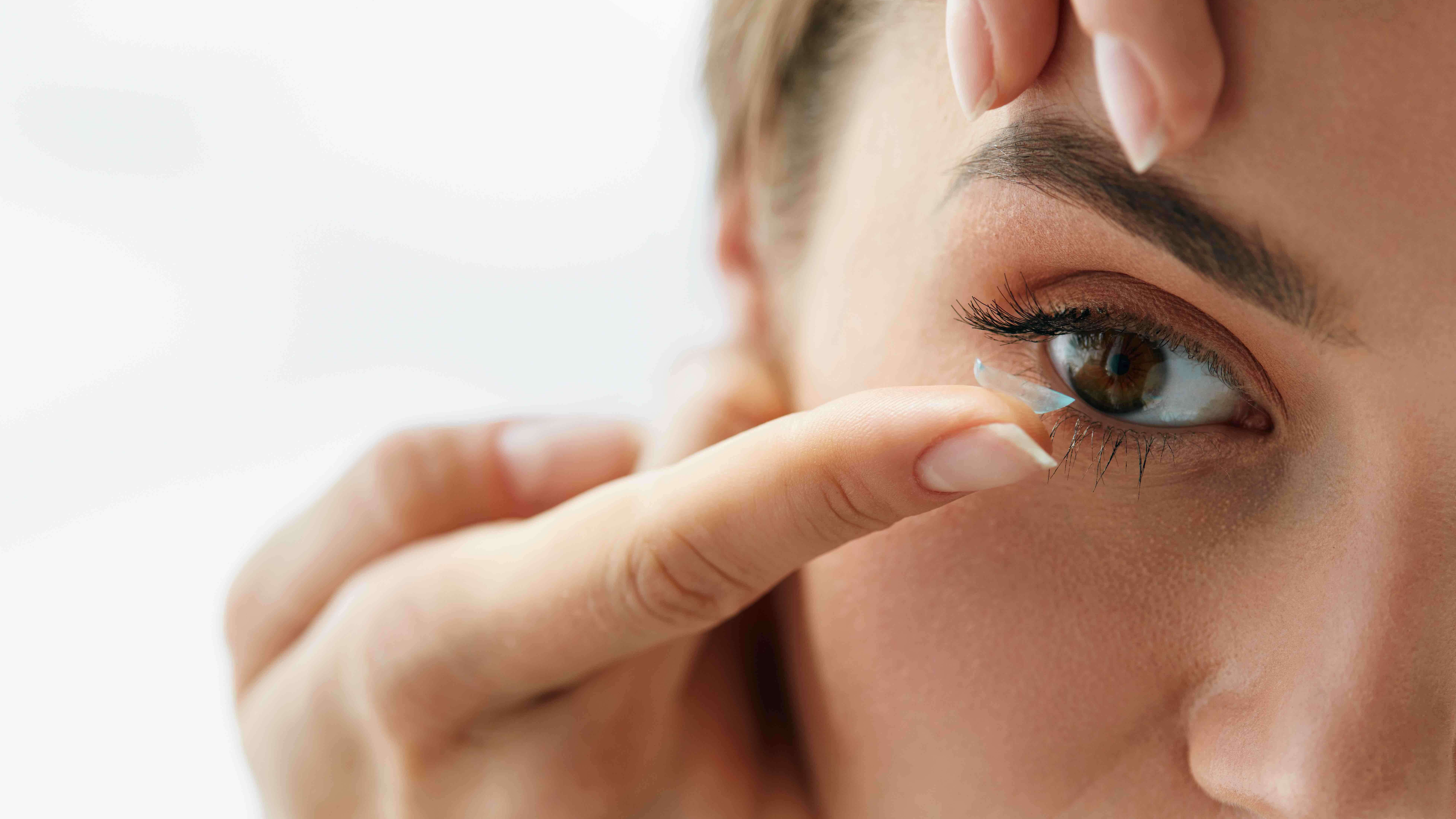 Even though they may be more convenient than glasses, contacts come with their own struggles. Here is the reality of wearing contacts. 
Trying to figure out how long you've been wearing the same contacts. 
A day? A week? A month? It's probably longer than the suggested time.
When you forget to take your contacts out before bed and wake up with them still in. 
Your eyes have never felt so dry. 
When you drop your contact down the sink. 
And the disappointment that comes along with having to get a new contact.
Coming to the realization that you might need a new prescription. 
When you're squinting to read the menu at the drive-thru, it might be time to call your optometrist.
Trying to put your contacts in. 
Is it inside out? Is it going to fall off your finger? Will it pop out of your eye? Who knows.
Accidentally putting in your contact inside-out. 
Did I just get stabbed in the eyeball?
Not being able to tell if there's something else in your eye or just your contact. 
Is there an eyelash in my eye or is my contact just dry? We may never know.
Trying to get the last drop out of your contact solution.
No, you definitely have enough. Just keep trying. 
When you forget to order more contacts and have to wear your glasses. 
Or even worse - an old, backup pair of glasses. 
When you accidentally put two contacts in one eye. 
You can see so well, but also not at all.