Can ZEISS SMILE Eye Surgery Improve Astigmatism?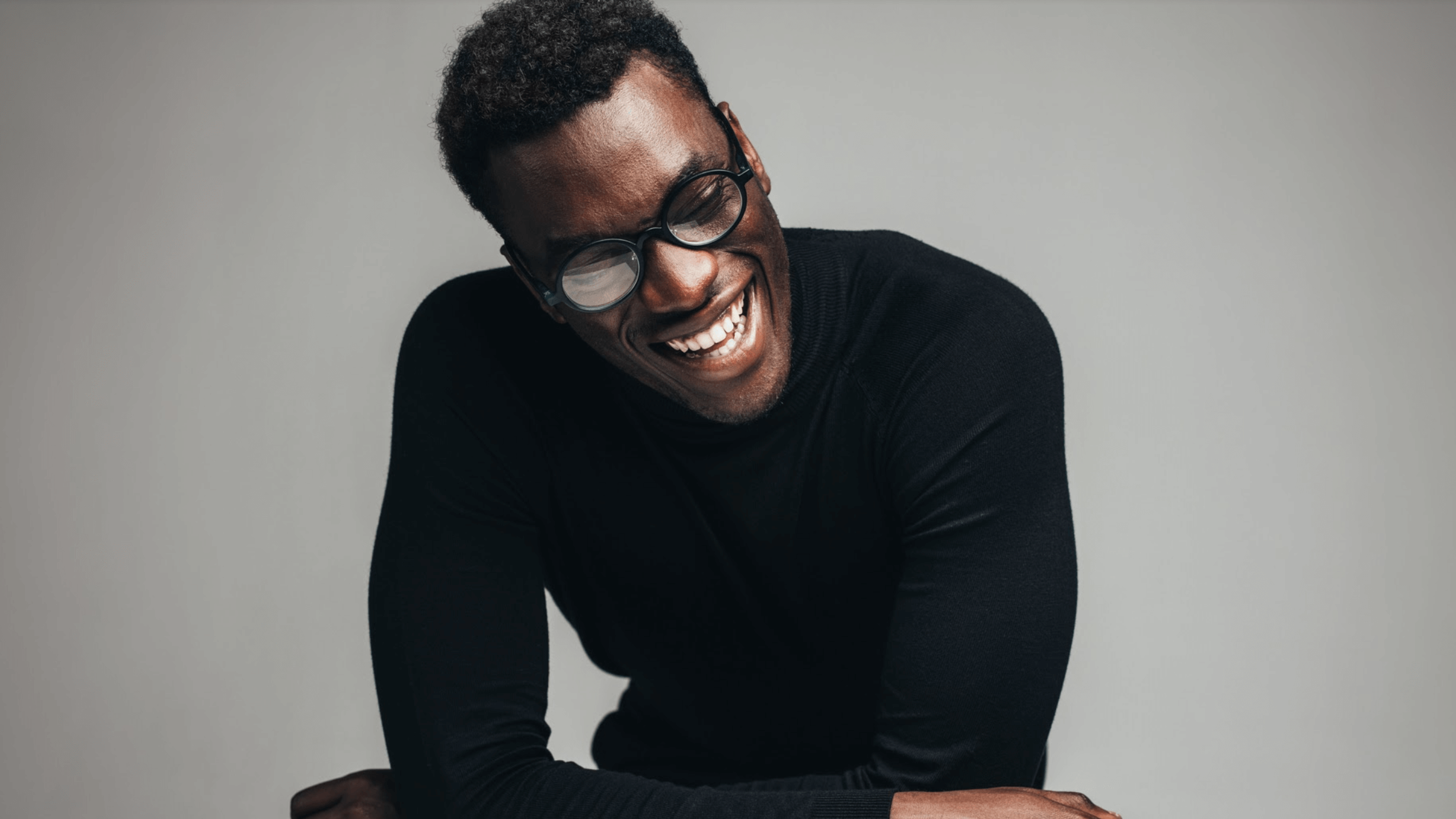 If you have been diagnosed with moderate to severe astigmatism but have been informed that you are not an ideal candidate for LASIK, schedule a visit to Wang Vision Institute in Nashville, TN to discuss ZEISS SMILE refractive surgery. ZEISS SMILE stands for small incision lenticule extraction, which is a type of laser surgery that can be used to treat myopia (nearsightedness) and astigmatism (a misshapen cornea). In the past, patients with astigmatism had fewer long-term treatment options, as those who weren't candidates for LASIK surgery may have needed to rely on eyeglasses to see clearly. As the first vision center and physicians in the state of Tennessee to offer ZEISS SMILE, Wang Vision Institute and Drs. Ming Wang and Josh Frenkel are experienced to help you attain clearer vision and a higher quality of life. Schedule an appointment at our practice today to learn more.
ZEISS SMILE or LASIK?
Similar to LASIK, ZEISS SMILE is a bladeless, refractive eye surgery that removes tissue from the cornea to reshape improper curvature and address refractive errors. Though the two are very successful procedures, some may consider ZEISS SMILE less invasive than LASIK, suggesting that fewer potential side effects could arise after treatment. Wang Vision Institute will perform a thorough consultation and discuss all of your treatment options with you beforehand to help you decide which procedure may be your best option.
Who is a candidate for ZEISS SMILE eye surgery?
Our talented physicians will not recommend a vision correction surgery without first performing an in-depth consultation and helping you to understand all of your potential treatment options. Some patients may be better suited to undergo LASIK, or to continue using eyeglasses or contacts for a period of time.
The best candidates for ZEISS SMILE eye surgery:
Are at least 21 years of age
Hope to eliminate the need for eyeglasses or contacts
Have moderate astigmatism
Have good overall health
Have healthy expectations for the outcome of the surgery
Can ZEISS SMILE eye surgery address severe astigmatism?
Not every patient is an ideal candidate for laser vision correction. In some cases, a refractive error is too high or too irregular to have this type of eye surgery. Fortunately for our Nashville, TN patients, most cases of astigmatism can be corrected with this laser eye surgery. However, patients with astigmatism must meet certain eligibility criteria, which is why we recommend getting an in-depth examination first.
What to expect during your surgery
Before your surgery, our ophthalmologists will take specific measurements of the structures of your eye, including the cornea's surface and thickness, and the size of your pupil. These measurements are programmed into the laser to ensure that the most accurate and precise result occurs.
We begin by numbing your eyes with special anesthetic drops. Next, we place a device over your eyelids to prevent any blinking or movement. Our ophthalmologists use laser technology to remove a disc-shaped section of your cornea just beneath the surface of the eye. A tiny incision is then made into the cornea, which gives us access to the disc-shaped section created by the laser. This disc is removed, which results in a reshaped cornea that allows light in with better precision. Your ZEISS SMILE procedure can be completed in about 10 –15 minutes.
You may experience blurry vision after the ZEISS SMILE procedure that will fade away in a few days as your eyes heal and adjust. You can return to your daily tasks after 1 – 2 days. You will have follow-up appointments at our Nashville, TN office so we can monitor your vision progress and recovery.
Learn if your astigmatism can be corrected with ZEISS SMILE eye surgery
If you are ready to correct your astigmatism or other refractive errors, contact Wang Vision Institute to schedule an appointment in our Nashville, TN office today. A consultation with Dr. Ming Wang or Dr. Josh Frenkel will allow us to determine if you qualify for this procedure. Whether you have astigmatism, nearsightedness, or farsightedness, we offer laser eye surgery options that can help improve your vision.