Procedure Options for Aging Eyes at Wang Vision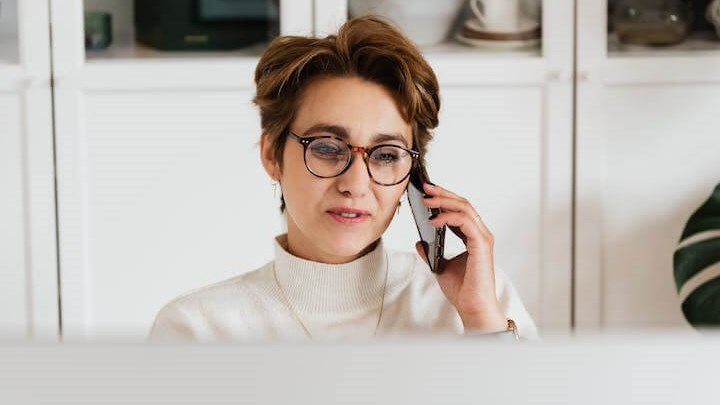 Are aging eyes causing disruptions in your daily life and hobbies? At Wang Vision Institute, we believe that you can age gracefully without compromising your vision, and that's why we have multiple procedures to restore clear vision and improve our patients' quality of life. 
Understanding Presbyopia
Presbyopia is often referred to as "aging eyes," and it typically becomes noticeable around the age of 40. It's a natural part of the aging process, causing near vision to blur, making it difficult to read, use a smartphone, or perform other tasks that require close-up vision. While reading glasses or bifocals can help manage presbyopia, refractive surgery provides a more permanent and liberating solution.
Refractive Surgery: A Clear Solution
At Wang Vision Institute, we offer a range of refractive surgery options that can effectively treat presbyopia and rejuvenate your vision. Here are three procedures that can help you say goodbye to the frustration of aging eyes:
1. Forever Young™ Surgery
Forever Young Surgery is designed specifically for individuals over 40 experiencing age-related vision loss due to presbyopia. This innovative procedure reduces your dependence on glasses or contacts, enhancing your near and distance vision. Imagine the freedom of clear vision without the need for reading glasses or bifocals.
2. SMILE (Small Incision Lenticule Extraction)
SMILE is a minimally invasive vision correction procedure. Many patients with presbyopia have had success with monovision, which reshapes the corneas, correcting one eye for distance and the other for near. This makes  it easier to tackle both near and far tasks without the hassle of multiple pairs of glasses.
3. LASIK (Laser-Assisted In Situ Keratomileusis)
LASIK is a renowned refractive surgery that can significantly improve vision. By reshaping the cornea with a laser, LASIK restores clear vision. It's a quick and effective procedure that has transformed the lives of countless individuals including those with presbyopia who choose monovision, which is correcting one eye for distance and one eye for near. This can result in less dependence on reading glasses.

Schedule a consultation with the vision experts at Wang Vision Institute today to discover the best refractive surgery option for your unique needs and start your journey to clear vision.  
Learn more about your vision options at our FREE Online Vision Seminar on Tuesdays at 6:45 p.m. CST. RSVP here.