Give the Gift of LASIK for Graduation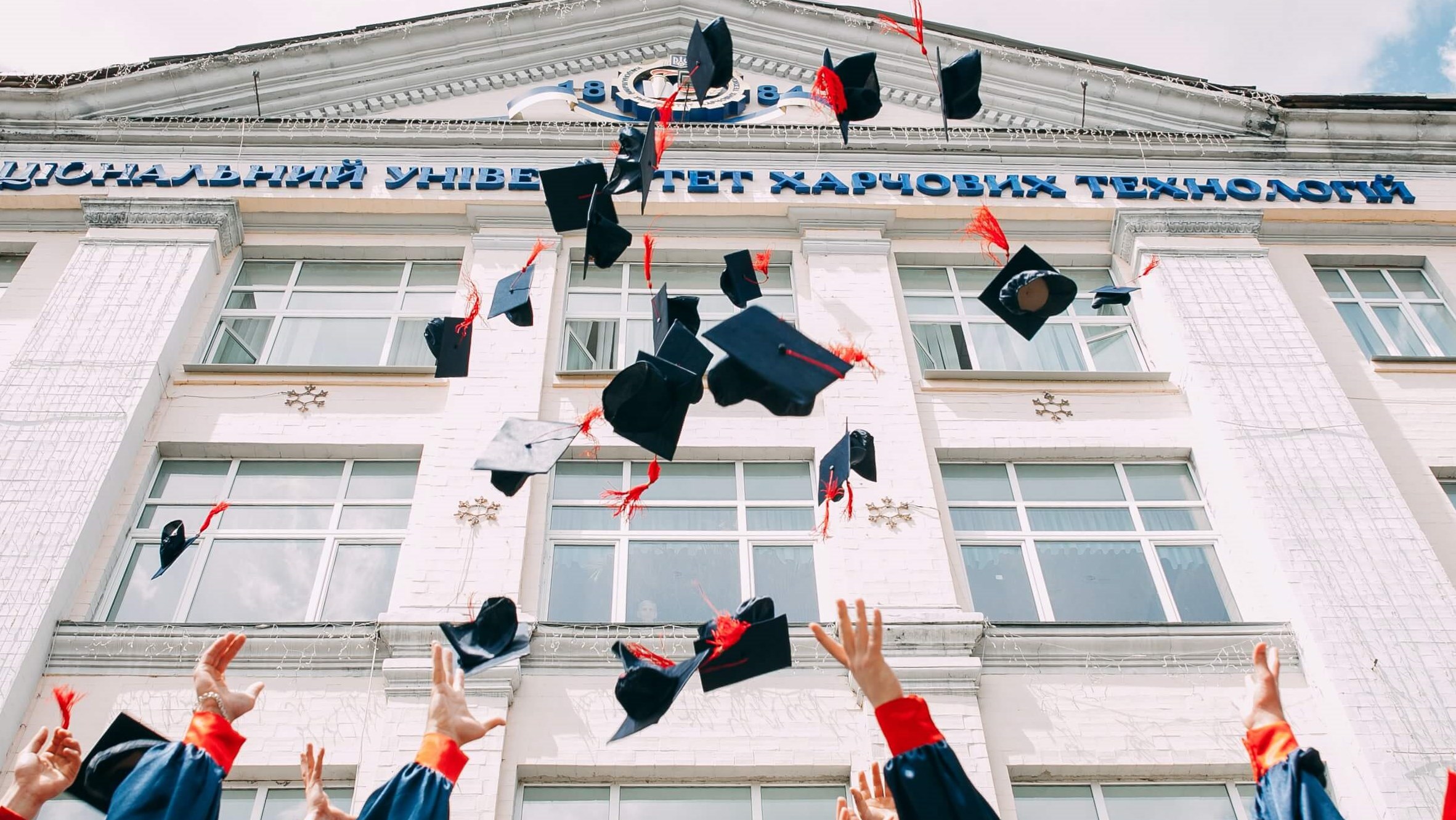 Why LASIK? 
LASIK (laser-assisted in situ keratomileusis) is the perfect way to improve one's quality of life before they begin the next chapter of their life. Clear eyesight will help your graduate with all of the changes in their life - whether they're starting a new job, continuing their education, or unsure of their plans, having clear eyesight takes one more thing off their already long to-do list. Also, getting LASIK will eliminate the need to constantly be purchasing new contacts and glasses, saving both time and money.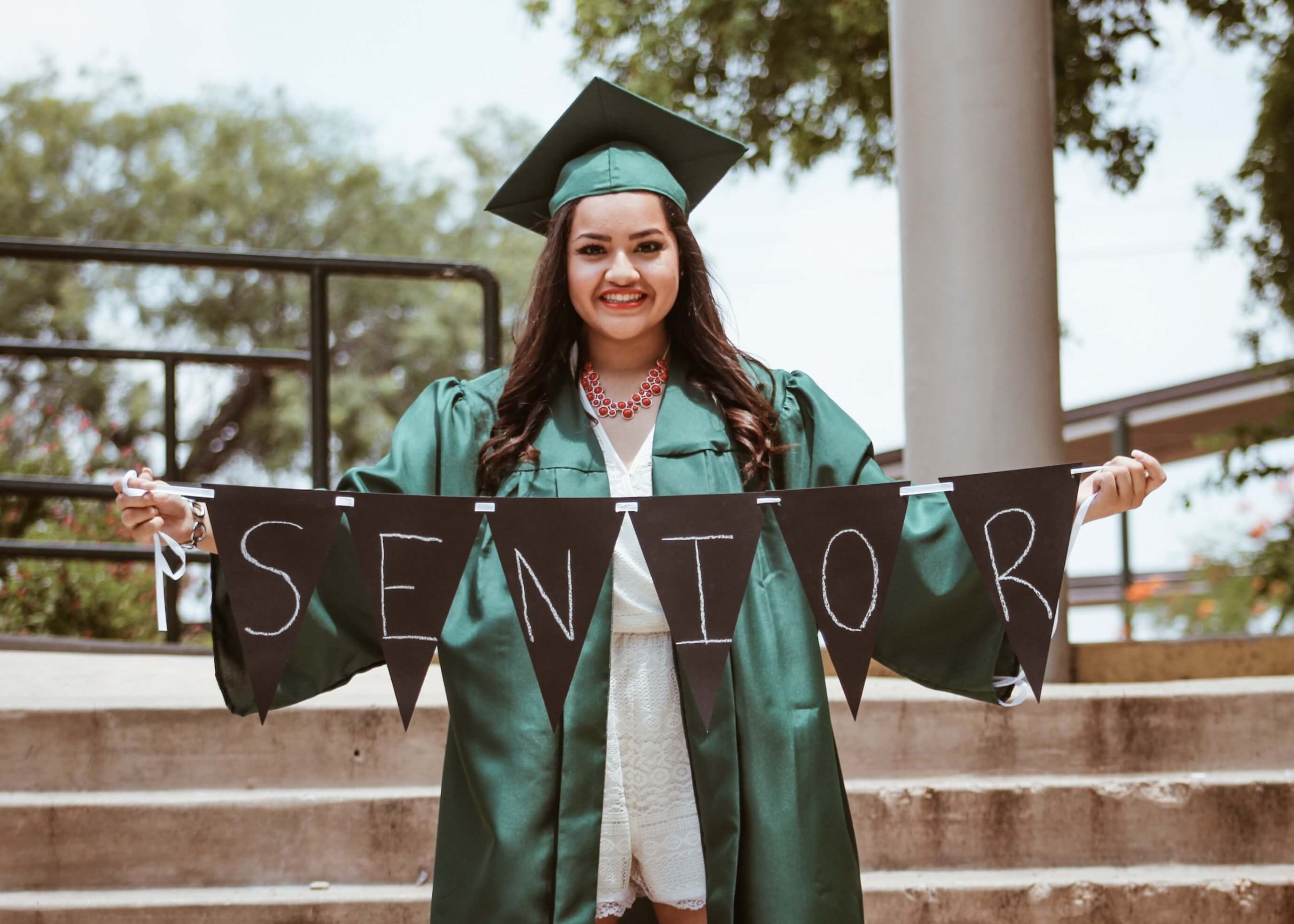 What is LASIK? 
LASIK (laser-assisted in situ keratomileusis) is the most popular refractive treatment in the ophthalmology field. At WVI, we were the first team to offer Soft-Touch LASIK in Tennessee, which uses less than ? of the pressure on the eye than traditional LASIK. This will provide your graduate with a much more comfortable experience. This life-changing procedure will take your graduate one step closer to freedom from glasses and contacts. 
The whole procedure typically lasts ten minutes and is pain free, as the patient is given anesthetic eye drops to maximize comfort. 
Our surgeons, Dr. Ming Wang and Dr. Josh Frenkel, have successfully performed over 55,000 procedures, including over 4,000 procedures on doctors. Patients know they are in safe hands when they visit our experienced staff.
Looking for a discount on your graduation gift? Come to our upcoming vision webinar to learn more about the procedure and earn access to special discounts and offers!